Addressing the Healthcare Paradigm with Population Health Emerging Technologies

By Lovina John, Program Manager, Population Health Informatics,
Harpreet Gulati, Senior Director, Population Health Informatics, and
Dr. Simita Mishra, Enterprise Leader, Population Health Informatics, Northwell Health
It is predicted that 40% of the fortune 500 companies will no longer exist in 10 years. The average lifespan of a company listed in the S&P 500 has decreased from 67 years in the 1920s to 15 years today. Companies that do not embrace the market transitions quickly, and adapt to the changes in the market, can become irrelevant very quickly.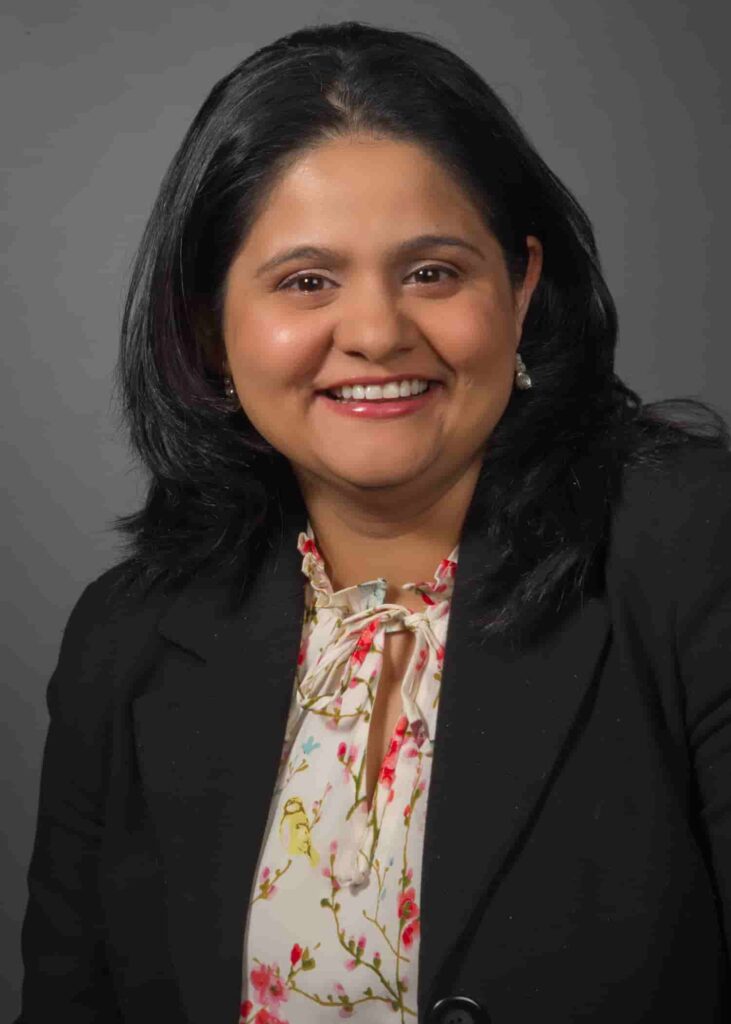 The Healthcare Paradigm
The healthcare industry faces significant challenges to remain competitive in the marketplace. We have the task of delivering high-quality healthcare, under an incredible number of financial constraints and stringent government regulations. For example, in the United States, healthcare is close to 20% of the total Gross Domestic Product (GDP); however, it operates under small profit margins at less than 2%. This healthcare paradigm forces growing healthcare systems to be highly innovative and utilize an agile mindset, to keep up with the ever-changing market. With a large percentage of the US population currently depending on Medicaid and Medicare programs, healthcare systems must regularly seek out and provide unique services to meet each patient's needs. This involves a different approach which involves working in collaboration with local "competition" to develop and implement proactive programs in the community, to improve the healthcare outcome of its population. Naturally, the highest utilizers of health care resources become the central focus of population health management.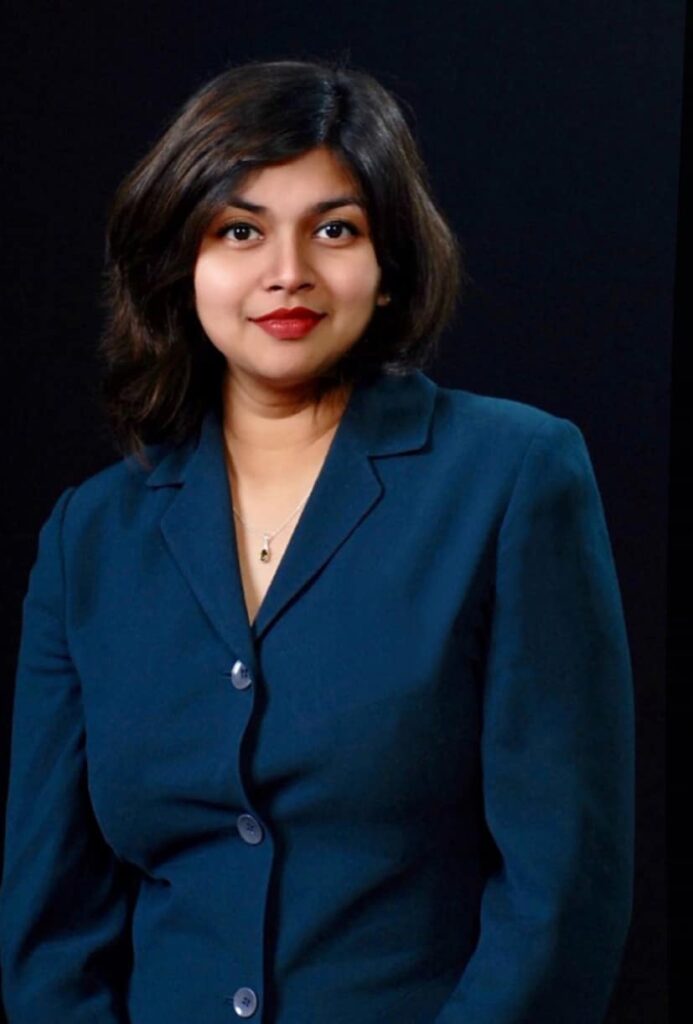 Consumer-centric perspective
Population health management goals drive the need of innovating for high-quality, patient-centric care, and a reduction overall healthcare costs, especially for our highest utilizers. This creates new challenges as well as opportunities for providers, especially Northwell Health, which has a service area covering over 20 million patients throughout the NY metro region.
Patient-centric care requires a high degree of coordination internally across our organization, with a high level of trust and collaboration across clinical, operations and technology staff. Externally, it requires us to develop robust relationships and partnerships with many community entities that support and build our communities, including community-based groups, community and faith leaders, Department of Health, vendors etc. Recent partnerships undertaken by Northwell Health include external organizations such as Community Based Organizations, Care Management Agencies, Independent Physician Associations, Skilled Nursing Facilities (SNF), and yes even "competing" healthcare systems!
Emerging Healthcare Technologies
To achieve operational excellence, we had to reimagine the things we do, and ask ourselves how could it be done better? Everything we do, should ultimately add value for the patient, the improvement of care, and overall health. At the end of the day, our goal is for our communities to be well educated about health care and their healthcare options to ultimately remain healthy!
Our technology transformation journey is fueled by our growth mindset, which has contributed our agility as a large health system, to quickly adapt new and innovative solutions in the marketplace. To achieve our transformation goals, we are regularly on the lookout for emerging technologies that serve the healthcare industry and help us address the healthcare paradigm. Digital population health initiatives, brings transformative technology to our health system. Some examples are telehealth, robotic process innovations, direct messaging, chatbots, artificial intelligence (AI), machine learning (ML), analytic tools, etc help us identify high utilizer patients, outreach them and keep them out of the hospital.
Population health projects by nature, have inevitably needed Northwell Health teams to transcend beyond our traditional approach to projects, which was once focused on enterprise system-only initiatives. Instead, we function as part of an eco-system relying on each other for information, strategies, research, collaboration, implementation, and lessons learned. We have an extensive evaluation program producing evidence-based research using clinical, claims, and other quality indicators. In addition, we have spearheaded collaborative partnerships with the New York State Department of Health (NYSDOH), through the Delivery System Reform Incentive Payment (DSRIP) Program, on Health Information Technology improvement programs. We collaborate with other health systems by sharing information which helps us to meet our collective end goals in population health. Our common goal of coordinated patient care and high-quality care delivery connects us all.
It is truly an art and science to work in a digital world, balancing just the right amount of technology interference, with compassionate human interactions. An organization's ability to learn, translate that learning into action rapidly, is the ultimate competitive advantage. Our new technology initiatives are tested using a pilot approach with 1 or a few small groups. For example, 3-6 months post-implementation, we collect analytics and perform a detailed evaluation. This informs us and helps our leadership make decisions around the expansion or cancellation of an initiative. If it makes sense to continue, we expand the initiative with multiple use-cases, or might even move towards an enterprise-wide implementation. To implement large-scale integrated delivery system reform initiatives, we adapt and build flexibility into our project management methodology and processes. These tools allow project teams to plan, estimate and assign resources, and accurately track work performance data, including value and ROI.
Digital disruption or transformation is much needed to deliver high-value collaborative patient-centric care which transcends the boundaries of the hospital.
Technology Transformation journey
Healthcare systems must realize that technology-driven change is quintessential to thrive, or even survive in the current marketplace.Digital disruption or transformation is much needed to deliver high-value collaborative patient-centric care which transcends the boundaries of the hospital.
At Northwell Health, our population health team focuses on consumer-centric healthcare.We regularly participate in nationwide industry technology groups and healthcare forums, which feed collaborations and help us make informed decisions regarding the next new and innovative solutions in healthcare. Automating, and scaling emerging technology solutions has allowed us to develop a path and thrust forward with our own technology transformation in the healthcare journey