Telemedicine addresses rural health care challenges in northern New England

By Kevin M. Curtis, MD, MS, Medical Director & Mary L. Lowry, MBA, Administrative Director, Dartmouth-Hitchcock Medical Center
The Problem. The increasing shortage of healthcare professionals in the U.S. presents a challenge for many healthcare organizations, especially those in rural areas. Approximately 20% of Americans live in rural areas, including 1.9 million people in Northern New England (Maine, New Hampshire and Vermont), yet, only 10% of physicians practice in those regions, leaving many people without adequate access to care. These rural populations tend to be older, have more chronic medical conditions, have lower incomes, and must travel long distances to receive specialty care. To make matters worse, more than 80 rural hospitals have closed in the U.S. since 2010. In many rural areas, including Northern New England, the lack of specialty care in local hospitals, and patient capacity limitations of regional tertiary care referral centers creates significant pressure.
Many of the challenges of rural health care can be mitigated through telemedicine. Telemedicine can increase access to care, decrease workforce disparities, improve outcomes, lower costs for patients and systems, and enhance patient and provider satisfaction.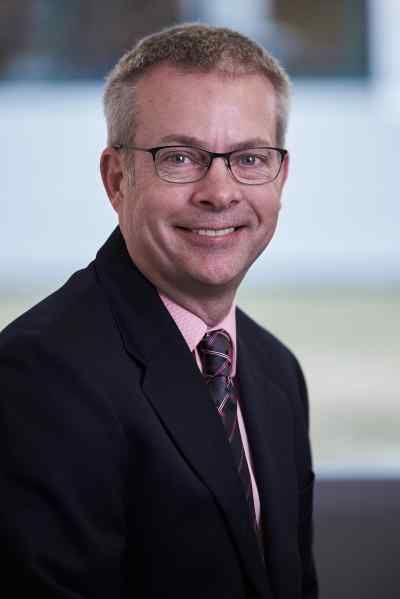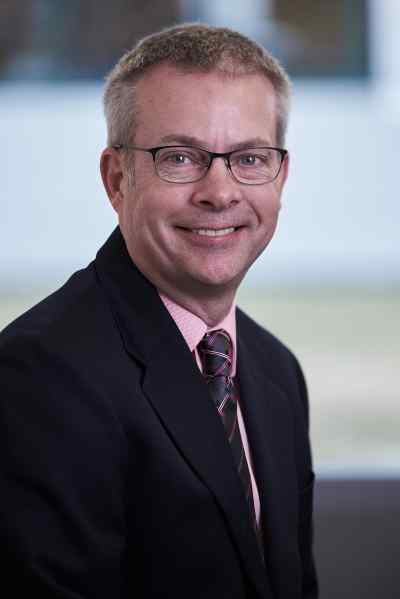 Technology. Telehealth technology varies by the type of medical service being provided, as well as patient location, both geographically and whether in a hospital, clinic, doctor's office or home. Regardless, reliable, high-speed internet service is essential. For high acuity services such as TeleEmergency and TeleICU, private data networks are built to provide maximum reliability. Where private networks are impractical, service is provided over the public internet. When providing services to patients at home, reliable, broadband internet service is vital, but lack of broadband availability poses significant challenges in some rural areas of northern New England.
A common technology approach for TeleEmergency and TeleICU services is to hard-wire hospital rooms with dedicated phone lines, and wall- or ceiling-mounted microphones, monitors, and cameras that communicate directly with a dedicated, multi-station telehealth hub. This allows the bedside care providers to remain actively engaged in direct patient care for seriously ill patients while interacting with the remote telemedicine team.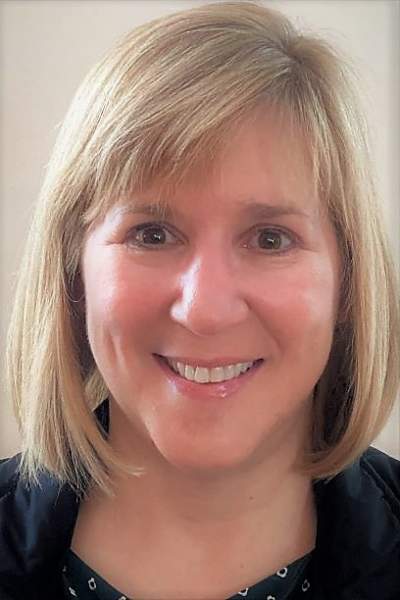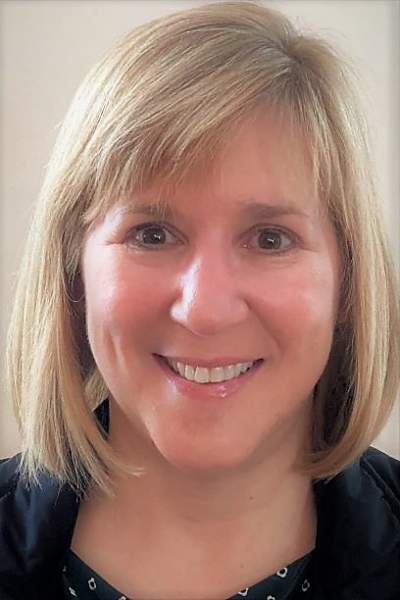 Specially designed telemedicine carts are sometimes used for TeleEmergency or TeleICU consultations, but more commonly this option is deployed for emergency and inpatient TeleNeurology and TelePsychiatry services, and for outpatient specialty telemedicine appointments for patients in their primary care provider's office or another clinical location nearby their homes. The cart may be stocked with Bluetooth peripheral devices that can be used by a Telepresenter to assist the remote provider with some components of a physical exam. Other services, either requiring less physical exam, such as counseling-dominated visits, or where space is limited, such as TeleICN, where many clinicians may need to participate in the care of a very small patient, may rely on tablets on mobile stands. In all these cases, the telemedicine provider may be connected via laptop computer, tablet, or smartphone. For outpatient virtual visits to patients in their own homes, patients and providers can connect virtually from a laptop, tablet, or smartphone.
In all of these hardware applications, real-time, two-way video connections via HIPAA-compliant software ensures and protects patient privacy. And regardless of the telemedicine location, hardware, software, or service line, 24/7 technical support is essential to its success and sustainability.
Adoption and Impact. The ubiquity of personal technology, regardless of patient age and rural connectivity challenges, has paved the way for increased patient interest in receiving care via telehealth. Typically, once people have had the opportunity to try telehealth – either as patient or provider – they're sold on the concept and seek-out more opportunities to use it. Ensuring the technology is easy to use is therefore essential. As is generally reported in the industry, at Dartmouth-Hitchcock Connected Care we have validated high patient satisfaction for outpatient virtual visits, including the technology experience. More than 92% of these patients found the telemedicine connection process uncomplicated and efficient; 100% of these patients would recommend a telemedicine appointment to others.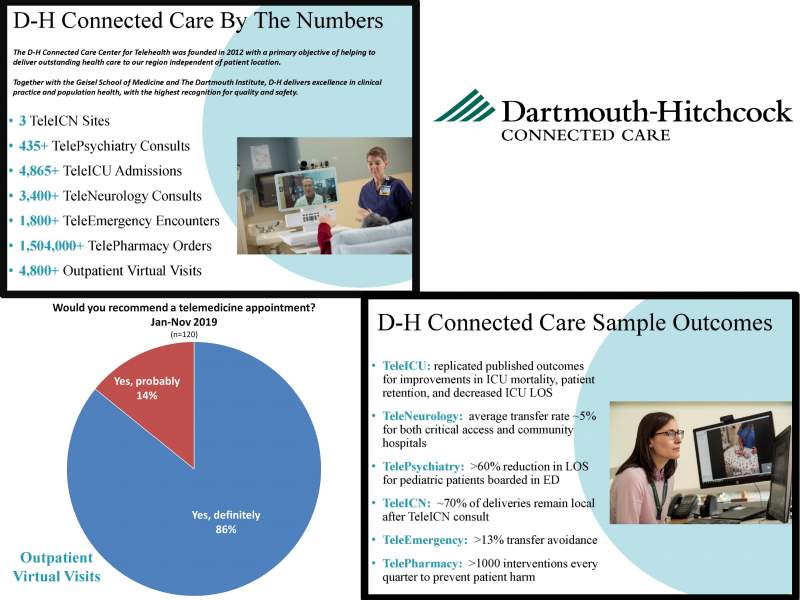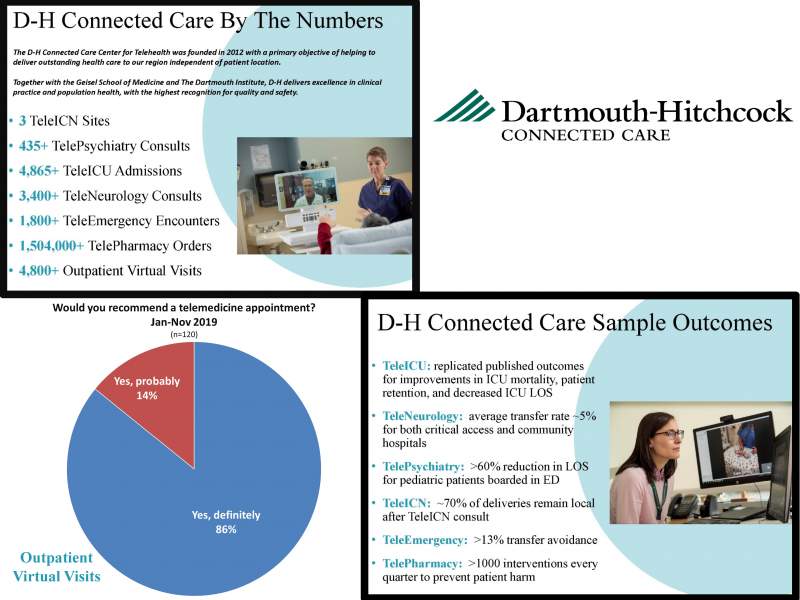 Dartmouth-Hitchcock (D-H) Connected Care and its Center for Telehealth was founded in 2012 with a primary objective of delivering outstanding health care to patients throughout northern New England regardless of their location. The D-H telehealth services were designed and implemented with an emphasis on strong collaboration with community health care teams to allow more patients in the region to receive the right care at the right time at the right place, which is often close to home.
TheD-H Center for Telehealth currently provides TeleEmergency, TeleNeurology, TeleICU, TelePsychiatry, TelePharmacy, TeleICN, TeleUrgent Care and outpatient Virtual visits.
The growth of D-H's telemedicine program over the past seven years has given our team the opportunity to experience first-hand the benefits and value of telemedicine. We have seen TeleICU patient mortality rates improve and patients discharged from the ICU more quickly. TeleNeurology patients are transferred from their local hospitals only 5% of the time. Two-thirds of deliveries with TeleICN stay local. Thirty percent of TelePsychiatry patients are discharged to home after a consultation instead of spending hours and sometimes days boarding in the Emergency Department. Rural Emergency Department nurses and providers have back-up and support during surges, during times of tight staffing, and when presented with unusual cases. Collaborative care via telemedicine increases staff and provider satisfaction reduces the sense of professional isolation that may occur in rural locations and has become a powerful tool for recruiting new physicians at some of our partner hospitals.
Telemedicine can play a critical role in transforming health care in the U.S.; but while advances in technology and connectivity enable the delivery of care to patients at the right place at the right time, the priority and focus must always be on patient care.